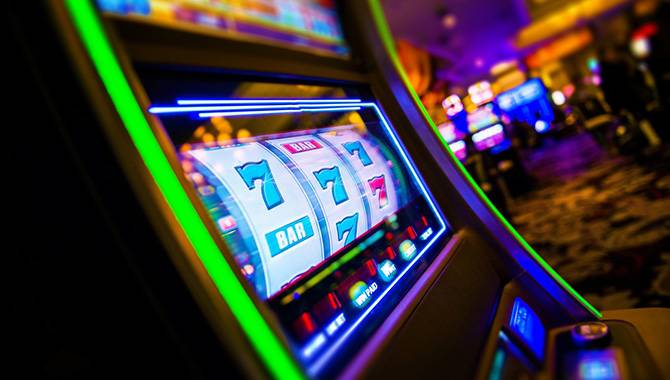 Following a slot malfunction, Robert Taylor, who had won a significant sum of money, was left in the dark.
The winner of $229,000 from a slot machine has been found after several weeks of seeking.
Following a communication glitch from the slot machine in use, Robert Taylor, an Arizona citizen, was unaware that he had won this substantial jackpot. Taylor returned home without his award before the error could be corrected.
The meticulous managers at the Treasure Island Hotel & Casino in Las Vegas, on the other hand, were not content to let him go without his prize. Following several futile attempts to locate Taylor, the casino enlisted the assistance of the Nevada Gaming Control Board (NGCB).
Taylor was located after the NGCB put its agents to work, using surveillance footage, interviews, and purchase records. On January 28, he was finally given his winnings, which totaled $229,368.
"I thank the Enforcement Division agents, notably Agent Dan Nuqui, for spending numerous hours over two weeks to guarantee that a patron is granted prizes promised to him," said James Taylor, Chief of the NGCB's Enforcement Division.
"I'd also like to express my gratitude to the Nevada Transportation Authority for their aid in validating the patron's identity." This is an excellent example of the government working together for the general good."